This could be your Corporate Event! Click on the video below to see how the employees and clients of Dubshed's Corporate Event enjoyed the Mirror X experience.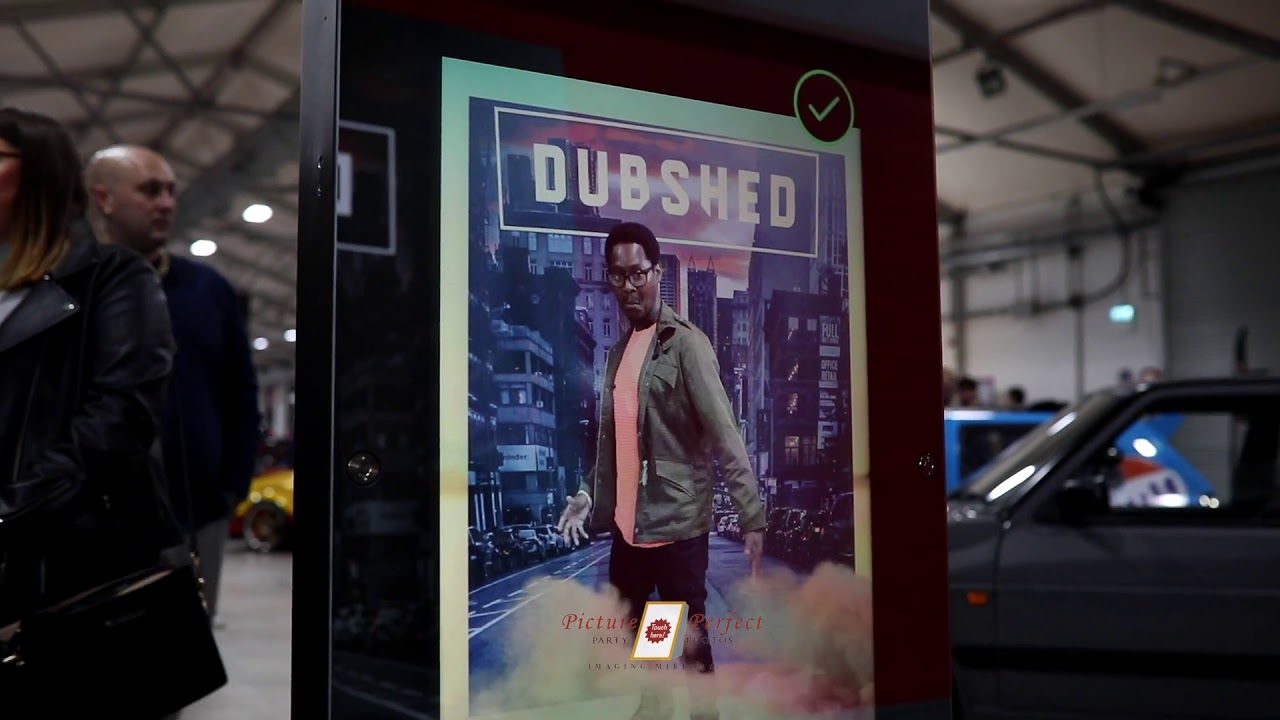 Video can't be displayed
This video is not available.
Our Mirror X Mirror is the perfect mirror to use for your corporate event that will not only provide great entertainment, but at the same time market your brand in a very unique way that will WOW both your staff as well as potential clients.
Our Mirror Me Mirror will get any corporate executive, staff, and their guest Red Carpet Redy for any corporate event.
Our Mirrors were Created to Brand
Specializing in Experiential Marketing Strategies, allow us to connect your special brand to consumers who will be facinated through our unique strategy and style of showcasing it by way of our high tech imaging mirrors. Contact us today for a free corporate consultation to find out how our specially designed technological imaging mirrors can help your company's branding. Let us meticulously discuss and customize your corporate event with you, in such a way that that is sure to engage your company's brand and simultaneously connect you to those perspective clients on an executive level. Our corporate event packages will not only impress you, but also help you with retaining current clients as well as gaining new ones. You will not be disappointed.
We Will take care of everything
From custom start screens to a fully wraped booth, we will market your brand at a level that will grab both the attention and interest of your business as well as engage any potential clients. So, let us help you market your brand with unique cutomization with our imaging mirrors.
Let us help you retarget your guest with sales, promotions, and upcoming events. Both the Mirror Me or the Mirror X Mirrors are awesome marketing magnets to retarget your guest in an effort to fufill their business interest in your company.